HERMANUS ACTIVITIES - THE GATE TO THE GARDEN ROUTE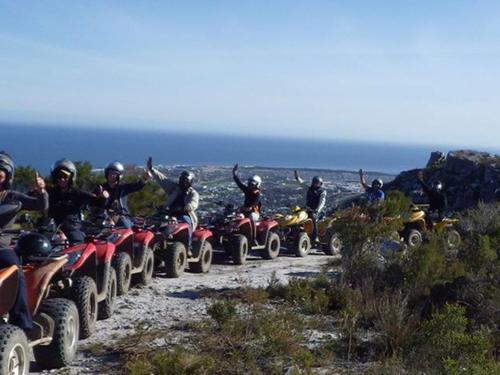 As the gate to the Garden Route, Hermanus is conveniently located as the ideal hub to many locations and attractions worthwhile visiting no matter if you are coming from a Cape Town, Port Elizabeth or Johannesburg direction.
This beautiful village has lovely warm dry summers (October to May). Winter (June-December) is mild with occasional rain and many beautiful, sunny and blue sky days.
We have great experience with advising our guests about various Hermanus tours and adventures. It is our delight to assist you in the planning of your holiday and ensuring a memorable stay in the Western Cape and throughout South Africa.
HERMANUS WHALE WATCHING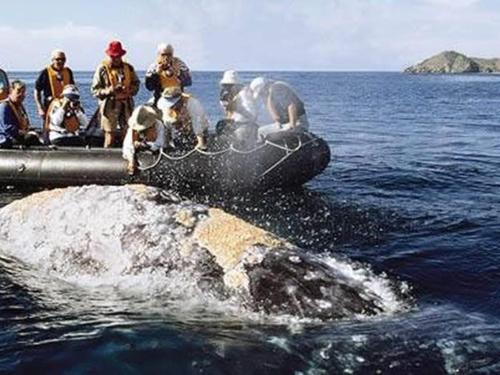 The legendary Cliff Path in Hermanus offers a 12 km long viewing platform promising some of the best whale watching on the planet. An hour long walk along the Cliff Path is a must, not only for whale watching but also offers beautiful scenery and magnificent sunsets.
SEA KAYAKING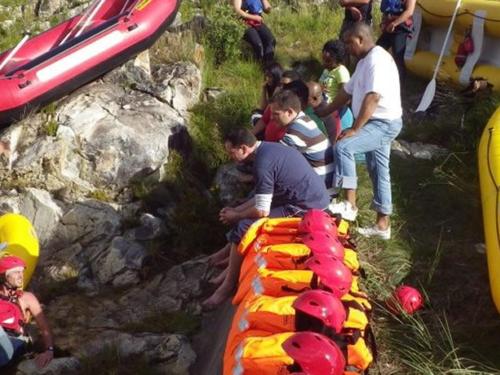 Explore the beauty of Walkerbay and its unique coastline with abundant marine life accompanied by an expert guide. Glide across the sparkling water whilst enjoying a view of the majestic mountains, sea cliffs and marine life.
SHARK CAGE DIVING (GANSBAAI)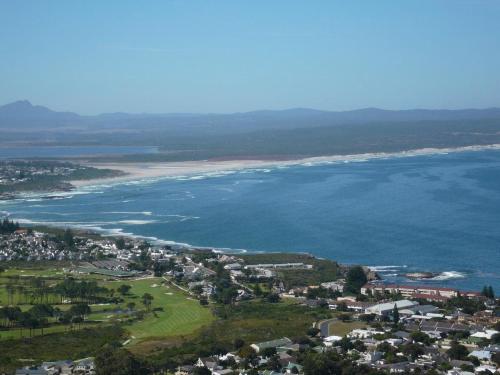 White shark cage diving and surface viewing has become one of South Africa's biggest tourist attractions in the past few years. Most of the White Shark Dive operators work out of Gansbaai, just a few minutes' drive from Hermanus.
WINE ROUTE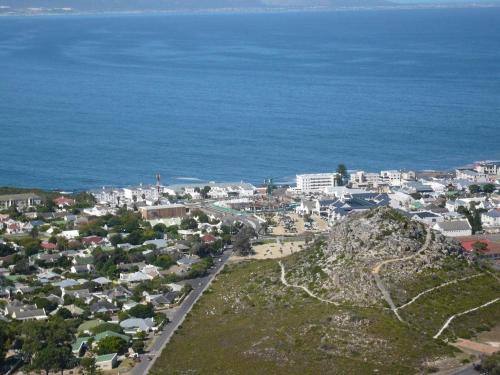 Hemel-en-Aarde Valley tucked into the folds of the Glen Vauloch Mountains on the outskirts of Hermanus, lies the picturesque Hemel-en-Aarde Valley. It is here that wine lovers can treat themselves to a unique wine tour among some of the southernmost vineyards in Africa, with only the Cape Agulhas vineyards being further south.
GOLFING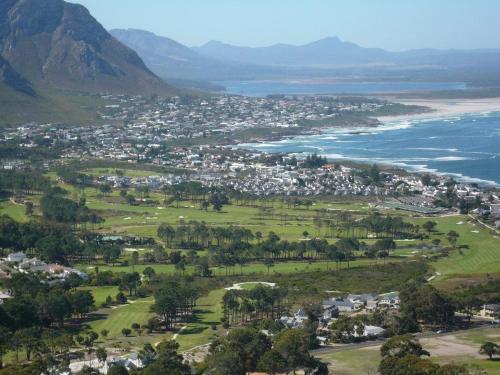 Hermanus offers the perfect retreat for a golfing holiday. Keen golfers can enjoy two championship courses including Hermanus Golf Club only 2 minutes from The Whale Coast Hotel and Arabella Golf Estate 15 minutes away.
NATURE RESERVES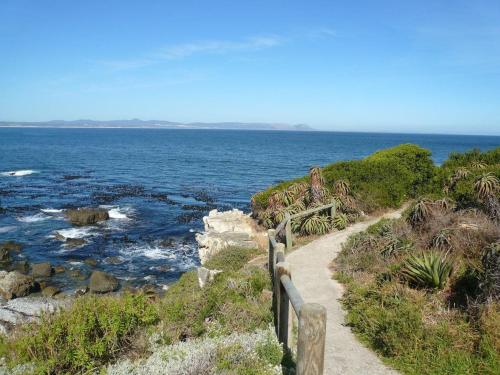 There is no other recorded place on earth where as many different species of fynbos can be seen growing in such close proximity as in the Fernkloof Nature Reserve. A total of 1474 species have been collected and identified to date. Fynbos is endemic to the Western Cape and can be seen in abundance along the famous Hermanus Cliff Paths.
SHOPPING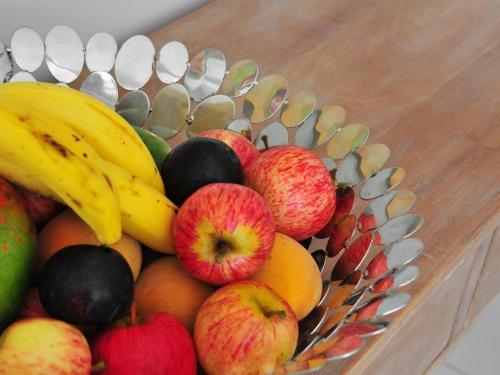 The village is a feast for shoppers. With the most interesting little shops, speciality stores, boutiques, the craft market and the farmer's market at the Hemel-En-Aarde Valley (held on a Saturday), there's something to please even the most discerning shopper.
TOWNSHIP TOURS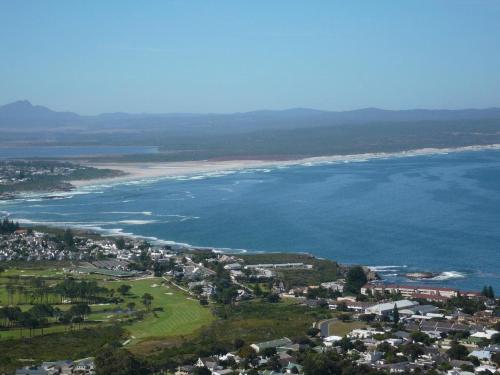 Take a tour into a South African Black Township. Walking tours are offered daily to Zwelihle Township.
Contact our in-house Travel Desk
Do you need to book at a well recommended restaurant or perhaps make a booking for whale watching or great white shark cage diving in Hermanus? The Whale Coast Hotel provides a travel desk onsite.
Please feel free to contact us, should you need any assistance prior to your arrival, whether you are looking for accommodation, activities or simply the weather. We look forward to assisting you in the planning of your holiday.
ENQUIRE NOW