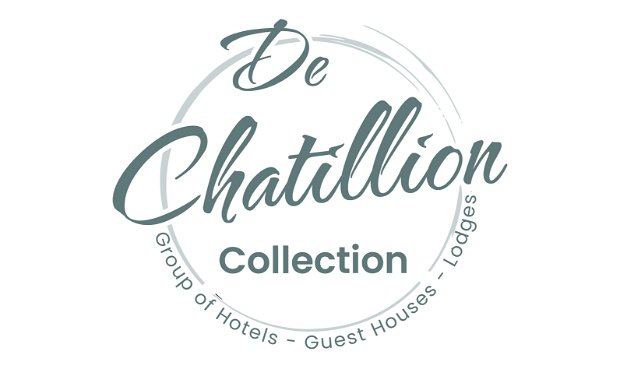 A collection of luxury Hotels, Guest Houses and Lodges in South Africa
From Cape to Kruger, you will find a variety of luxurious accommodation properties which forms the DCC Hotel Group. When we started our first property 14 years ago, our main objective was to introduce local and international tourists to the coastal village of Hermanus, and show them the best we have to offer.
Today, with a total of one hotel and five guest houses, we believe we are able to do just that. Add to that a majestic bush experience bordering the Kruger National Park or a relaxing getaway to the Cape West Coast, and you can truly say you have experienced the best of South Africa. Our group is constantly expanding with more properties in prime destinations, meaning we are able to create a personally customised holiday for our guests.